Covid-19
Security Protocol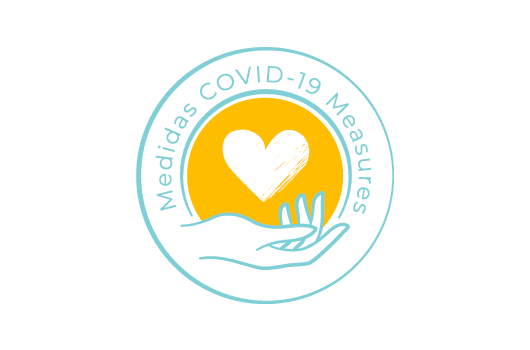 Stop, to come back with more energy

During these weeks we have realized that sometimes it is important to stop and think, because stopping makes us more aware of those little things that make us happy and motivate us to be better every day.

Because if there is something that characterizes APARTAMENTOS BUENSOL it is its positive attitude and its desire to excel. And although our team has had to stay home, they dream of coming back again and being able to give you a smile very soon.

We appreciate your support and trust. We will keep you informed of any news and we will be delighted to welcome you warmly when you visit us.